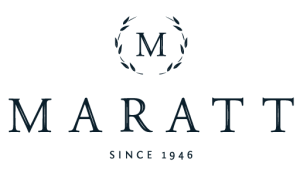 A FUTURE-PROOF LIFESTYLE
From an established and cultured brand.
When seventy years are spent in delivering quality in three different industries, it becomes second nature.
Founded in 1946, the Maratt Group is firmly established in agro-businesses, plantations, and real estate.
It is this dedication to quality and ethical business practices that Maratt brings to Pimento. We create boutique projects with a focus. Maratt delivers on time, with the best design, architecture, planning, construction quality, and attention to detail.