Meet Your Neighbours
Every condovilla at Pimento is an oasis of privacy.
Each occupying more than half a floor, palatial, cosmopolitan and of course, encircled by the right company.
Meet a few of your delightful new neighbours.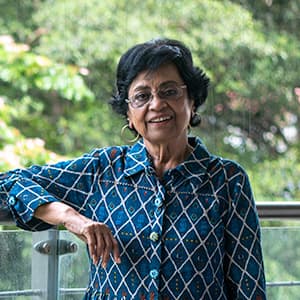 "Pimento lets us feel truly at home. It's very hard to find homes that have a convenient location, and are large, spacious and Vaastu compliant."
Mrs. Nalini Bhaskaran
Wife of late Mr. Tharoor Bhaskaran, Former Chairman and MD, Otto India
Relative of Mr. Shashi Tharoor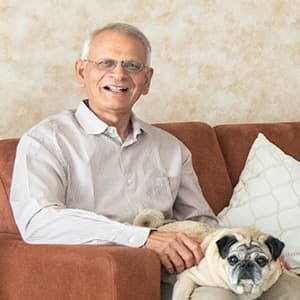 "Our home is a reflection of who we are and Pimento has provided a great canvas. The homes are comfortable, well-lit and coupled with well-thought-out amenities."
Mr. Chandrakant Shah
Ex- Global Co-head, Private Wealth Management (HNI)
Technology at Goldman Sachs.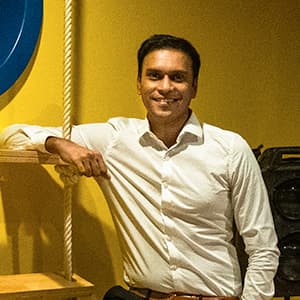 "What we liked about Pimento was that we got the best of villa and high rise living, in one home. Great views and privacy."
Mr. Rohit M.A
Co-Founder & Managing Director, Cloudnine Group of Hospitals
Co-Founder & Partner, Capier Investments Startup
Evangelist and Mentor